Welcome to the Newton Abbot Chamber of Commerce Website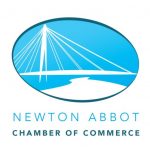 Welcome to the Newton Abbot Chamber of Commerce
Since May 2021 your Executive Committee has a new Chair and Vice Chair.
Nicki Bidgood, joins as Chair and Julian Marsh as Vice Chair.
The Committee continues to hold monthly Exec Meetings and are currently working on a new look Chamber. So please keep an eye on this page .
The Chamber will resume in face to face networking once it is safe to do so, although it is important to remember the Chamber is more than just another networking organisation. We are a strong local voice for businesses and can affect major change when we come together.
Now more than ever it is important for us to work together and support each other through these difficult times. By becoming a new member or continuing your membership of the Chamber whilst encouraging more people to join will result in a louder voice for our business community.
Nicki Bidgood, Chair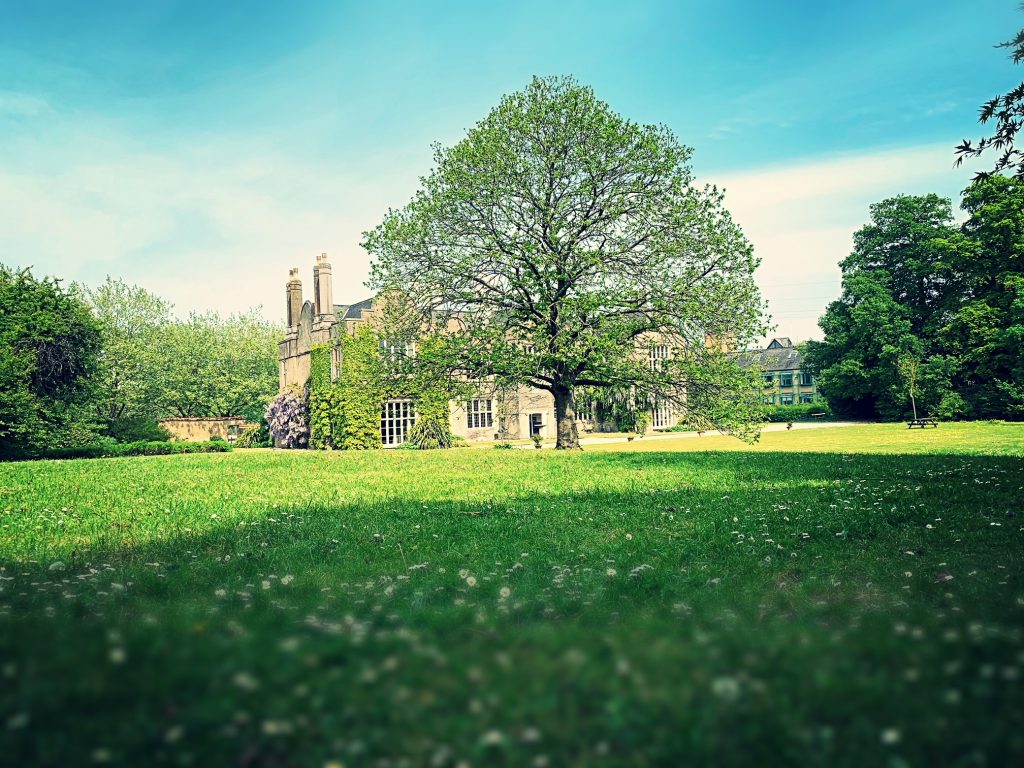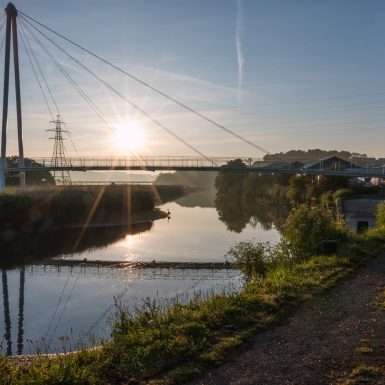 "Having a proactive representation of your business is at the heart of the chambers remit"
Join Us!
Join the Newton Abbot Chamber of Commerce and enjoy great benefits for your business:
With Thanks To Our Members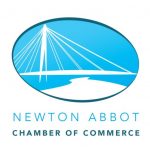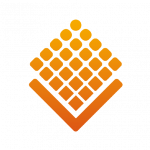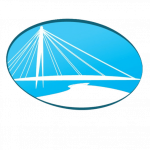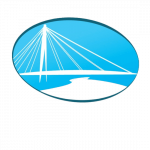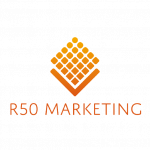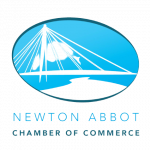 "People do business with people, and where better to meet inspirational, like-minded business people than the chamber"
Our Chamber exists to help local business thrive, develop and engage together. We believe that together we can achieve way more than we could have dreamed of alone. Join us and help us create an even more prosperous business community in Newton Abbot and district.