Introduction...
At the Newton Abbot Chamber of Commerce, we are committed to provide a practical framework including tools, support and advice for businesses of all sizes and sectors across the Newton Abbot district, in order to help you shape your own business for sustainability and growth. 
Our aim is simple, to collectively and collaboratively have a positive impact on the local economy and business community. We will achieve this through raising awareness listening to you, the members, to offer support and advice for our local businesses. We will also be a conduit between local governance on issues relating to the economic and business environment.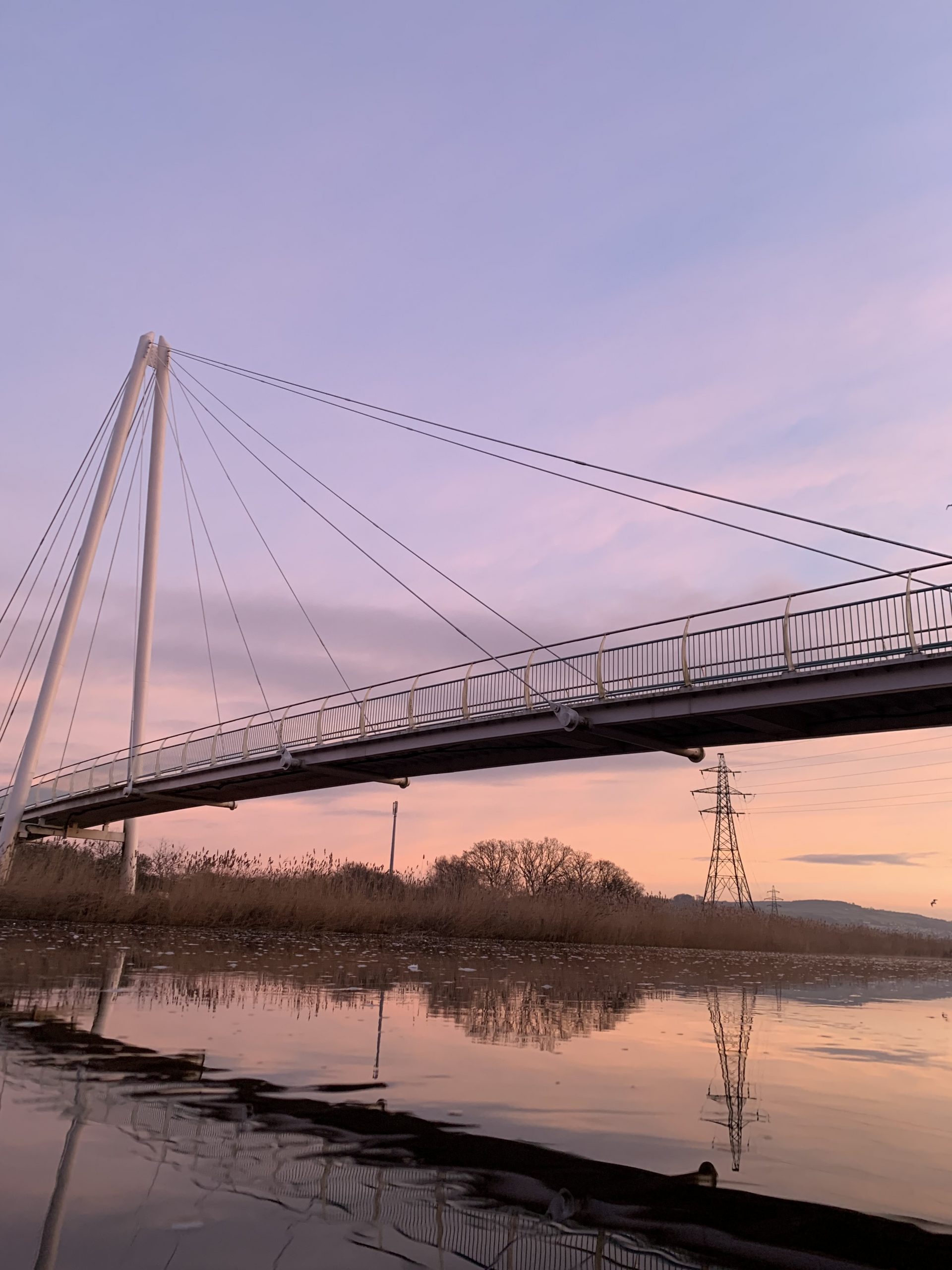 Specifically, you can expect us to be:
" Our mission is to support our local businesses, by being a voice of the many, the source of reason in building sustainable growth in the region and economic sustainability. "
The Principles Of The Chamber
As a not for profit organisation with the volunteer appointed committee members we seek to organise and run the chamber in a business-like manner with business framework and focus. The following organigram highlights our aspirational structure and roles within the Chamber: 
" Our Vision is we will become the number one business support body within Newton Abbot and the District, reaching and supporting thousands of local businesses, building strong business collaborations and relationships through sharing great business. "
Join the Newton Abbot Chamber of Commerce and enjoy great benefits for your business: